Danish Translation and Interpreting
Since 1993, LEXIKA has been providing regional and global customers with professional translation and interpreting services. Over the course of our market presence, we have delivered tens of thousands of translation projects.
Our priority is to offer top-quality translations. We can provide you with reliable translations of identity documentation, official documents or other documentation at a reasonable price.
We translate Danish texts not only into English and German but also into other European and world languages.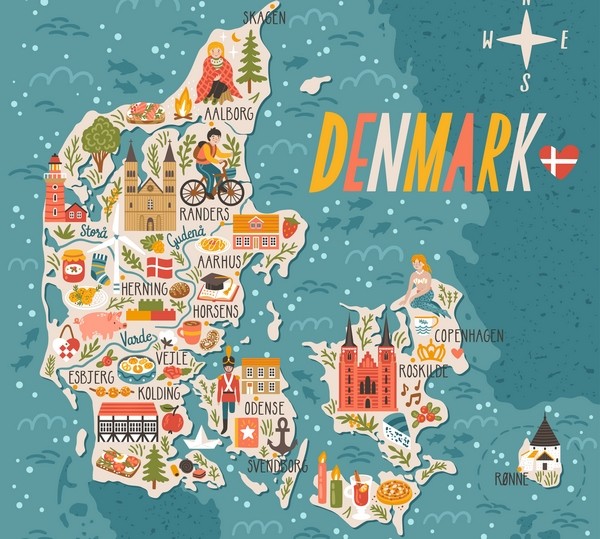 Why contact LEXIKA for Danish translation services?
We carefully analyse all texts and requests so that we can provide our customers with tailor-made translations to best suit their needs. We only cooperate with professional translators and use the latest translation tools.
We have become a preferred provider of translation and interpreting services for many customers, as demonstrated by our references. Our customers greatly appreciate our credibility, professional approach, and compliance with the agreed deadlines.
The most demanded Danish translation specializations include law, whereas we most frequently translate employment documents, extracts from the commercial register and other identity, court and official documents.
We also have experience with the translations of economic and financial documents, technical documentation and user manuals.
How do we do it?
Specialist translators
At LEXIKA, all texts are translated by human translators who are experts in more than 120 specialisations. Every text is carefully analysed, based on which we can select the most suitable linguist for you from the point of view of language use and terminology.
Quality of translation services
Since 2009, our quality management system has been annually audited by TÜV SÜD – a renowned audit company – according to ISO 9001 standard. It guarantees the systematic processing of all requests.
We always recommend our customers have their text translated in compliance with the requirements of ISO 17100 standard. Texts translated in such a way guarantee the implementation of demanding requirements placed on the quality of our translators, reviewers, proofreaders, and the entire translation process.
Modern technologies
To increase the efficiency and quality of the translation process, we use modern software tools. They allow our translators to work faster and help them ensure consistent terminology across the whole document.
Quality assurance
The last stage of each translation project is quality assurance, during which we verify the use of terminology defined by our client. We also verify the correct use of translation procedures including all revisions, spelling corrections, and proofreading.
Even though we use modern tools to assure quality, we always make sure that each translation is checked by the watchful eye of our quality assessor.
Interested in using our services?
Leave us a message with your requirements and we'll get back to you
Danish – a language with many dialects
Danish is the official language of Denmark, also used in Greenland, and the Faroe Islands. In addition to Denmark, you can come across this language in Germany, California, on the Spanish coast, and in Canada. It is also intelligible in other Nordic countries such as Sweden and Norway.
Historically speaking, Danish belongs to the eastern branch of the North Germanic languages. There are approximately 30 dialects of the Danish language. The basic division is into the western, insular and eastern dialect. The Danish alphabet consists of 29 letters. Additionally to the 26 letters of the common Latin alphabet, it also contains three more letters: Æ/æ, Œ/ø, and Å/å. Interestingly enough, Standard Danish has only two grammatical genders and they are not feminine and masculine but common and neuter.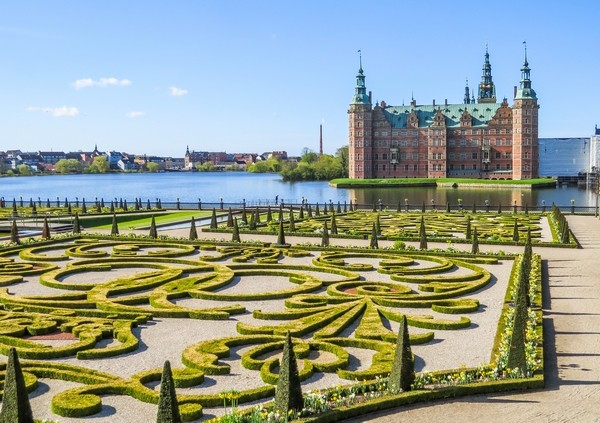 The oldest country with the oldest flag
The Kingdom of Denmark is allegedly the oldest country in the world, which was already settled in 12,500 BC. With more than 1,000 years of uninterrupted history, the Kingdom of Denmark is considered to be the oldest monarchy not only in Europe but also in the world. The Danish royal family traces its descent back to the Viking King Gorm the Old and Harald I, who have reigned since the 10th century.
Similar this goes for the flag of Denmark – its current design appeared for the first time in 1219. At that time, it was the same as it is today. The only difference is that the original flag used to be a square and only later was the vertical part of the cross moved to the hoist side. The flag of Denmark later became a model for many other flags.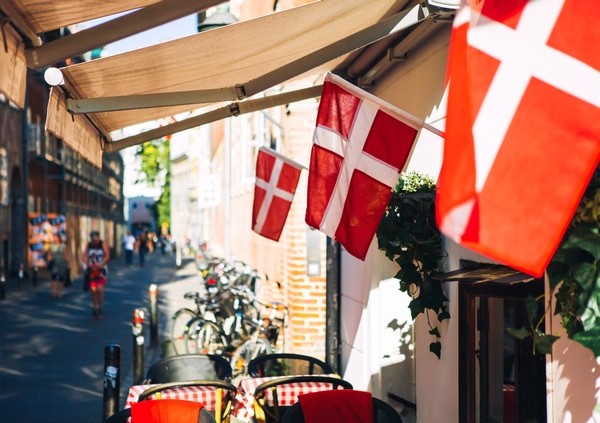 Fairy tale kingdom
The Kingdom of Denmark is a homeland to several famous people, for instance the well-known physicist Niels Bohr, the astronomer Tycho Brahe or Bjarne Stroustrup, the creator of the C++ programming language. Last but not least, another famous Danish person is the best-known storyteller Hans Christian Andersen, whose fairy tales and stories have accompanied many of us through childhood.
Denmark is a fairy tale-like country even today. Their health care and medical care systems are considered to rank among the most advanced in the world and they are even free of charge. Similarly, literacy and employment rates are very high indeed.