English Translation and Interpreting
We provide reliable English translation services, the best proof of which is our satisfied customers who claim that what they appreciate most about our mutual cooperation is the quality, fast delivery, and the reasonable prices of our English translation and interpreting services.
We deliver translations of English texts into German, French, Spanish, and many other European and world languages. This is one of the reasons our services are used by numerous companies from countries like Germany, England, South Korea or the U.S.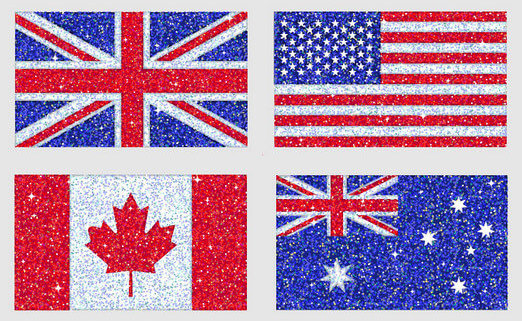 Why is LEXIKA a preferred provider of English translation services?
We process every English translation project in accordance with the customer's requirements, respect agreed deadlines, and make the high quality of translations and interpreting our main focus.
We mainly translate economic, financial and legal texts into English, such as business and employment contracts, public procurement and tender documentation, company regulations, and other business and dispute-related documents.
Technical English translations mainly include instructions for use, maintenance and machinery installation manuals and technical equipment manuals.
Last but not least, we also offer an e-learning programme,  and mobile application localization software.
In total, we provide translations in 120 fields. The highest demand is seen for translations in the fields of engineering and machinery production, construction, audio and video technology, personal electronics, the automotive industry, and electrical engineering.
We are a preferred provider of English translations into various languages of Central and Eastern Europe for demanding corporate clients. This fact speaks of our dependability, professionalism and the high quality of our services.
Our clients' testimonials best demonstrate the quality of our English translations and services. Since 1993, many regional, foreign and global companies have decided to take advantage of our services. Over the course of more than 20 years, we have provided them with tens of thousands of translation projects.
How do we do it?
Specialist translators
Your English text will always be translated by a specialist in the field. Our translators work in more than 120 fields of expertise. For every translation, we carefully select a linguist whose language skills and terminology best fit the particular translation project.
International standards
Our quality management system is certified and annually audited for compliance with ISO 9001 standard which guarantees systematic processing of all requirements and compliance with the set procedures. We recommend you have all your texts translated in compliance with ISO 17100 standard. The said standard guarantees that the high quality requirements placed on translators, reviewers and the entire translation process are fulfilled.
Modern technologies
We employ up-to-date translation tools which help us keep the terminology consistent and thus make the process of translation more effective and safeguard higher quality. They also may reduce your translation costs.
Quality assurance
In the quality assurance process, we relay not only on the latest procedures and tools, but we also make sure that each translation is checked by our expert reviewer's eye. The aim of our quality assurance is to verify the correct use of customer-provided terminology, proofreader-suggested revisions and spelling corrections, graphic layout as well as the fulfilment of any specific requirements posed by our customer.
Interested in using our services?
Leave us a message with your requirements and we'll get back to you
Facts about English that you (probably) didn't know
The word most commonly used in conversations is the pronoun I.
The most common letter in the English language is e. It accounts for 11% of the total language.
In English, more words begin with the letter s than any other letter of the alphabet.
Every year, approximately 1,000 new words enter the English language.
The publisher of the Oxford English Dictionary annually announces the Word of the Year.
Vomiturium is an English word for an entrance to or an exit from a Roman theatre.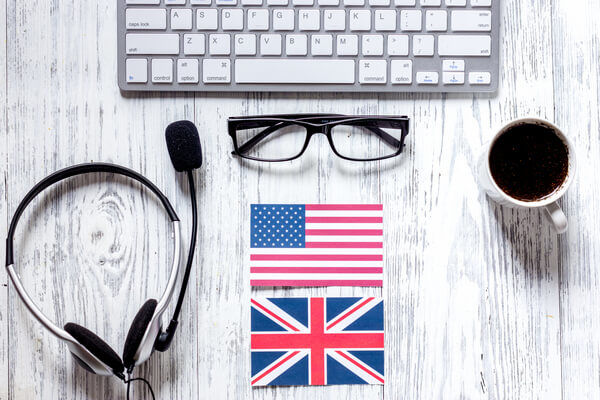 The language of travellers
The English language is really popular with travellers and tourists for being very practical and useful in almost every country.
There are many places in the world where English can be considered a lingua franca. However, you should bear in mind that in some regions, the knowledge of other languages such as Chinese, Russian or Spanish might be useful as well.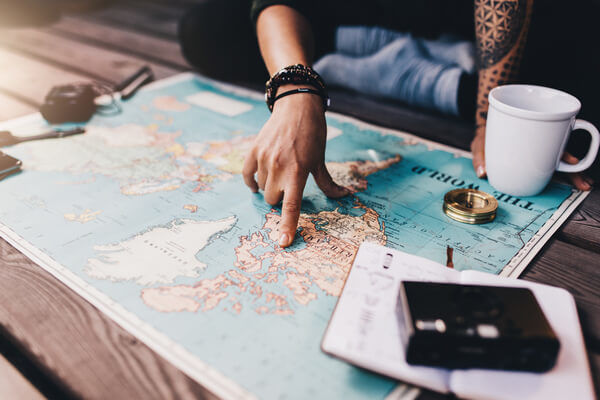 The language of the European Union
English is the second most widely spoken mother tongue in the world used by more than 400 million native speakers. Even though in the past French used to be spoken by the English upper classes, English is currently the global lingua franca.
In the institutions and bodies of the European Union, it occupies a leading position among the source languages used for translations into other languages. When the need arises for interpreting or translations into or from minority languages spoken in the European Union, it is often used as a pivot language.