Corporate social responsibility
Lexika was founded in 1993 by Jozef Kmeť, who sought self-fulfilment despite his own health limitations and started a business from his own flat. It was here that he found his life purpose. After more than 25 years, the company remains a family-run business.
Our philosophy and responsibility
We build on honest work, avoid easy alternatives, and vow not to fall into a stereotype that prevents progress.
Together we support a number of charity and community projects. We build on the ideas of ethical business, and our goal is to contribute to a better life for all of us through fair business and daily work.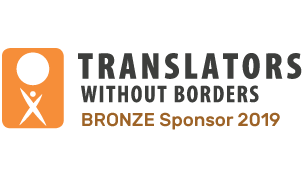 People
The team of project managers at Lexika includes experienced language professionals. We continuously train ourselves to be able to fully and confidently help our customers, and we invest in advanced technologies used daily to provide translation services.
Relationships
Thanks to our close partner relationships with our suppliers, we are able to cooperate with top experts in the translation sector.
Our translators and interpreters are experts in their given fields.