What do our clients have to say about our services?
We have been proudly providing linguistic support for businesses throughout Slovakia and around the world since 1993. Our diverse range of clients have made us one of the premier translation and interpreting services in Slovakia, and we are constantly raising the bar.
Take a look at what our many satisfied clients have to say. We're sure you'll want the same excellent service to help take your business to the next level.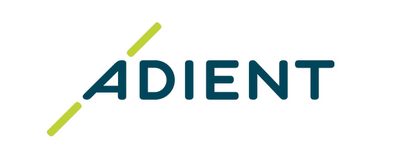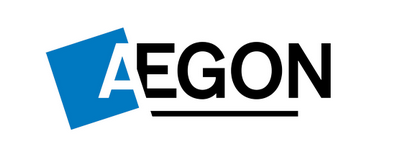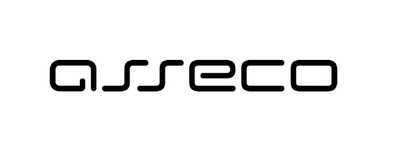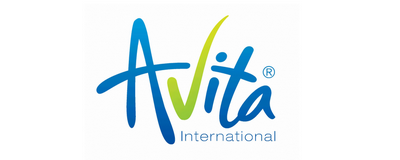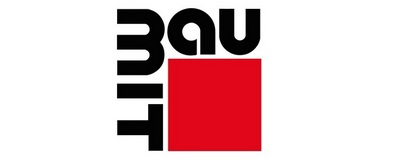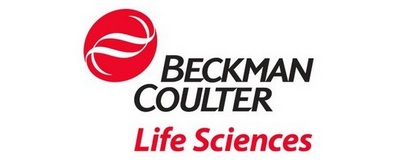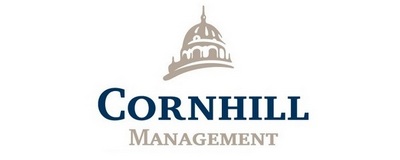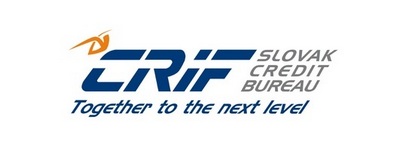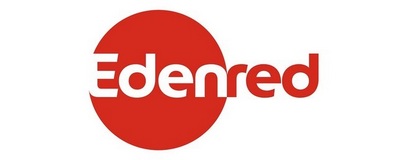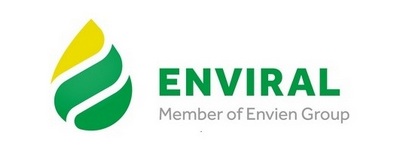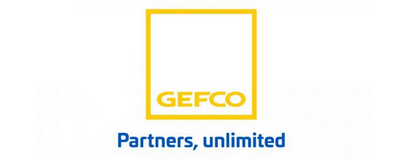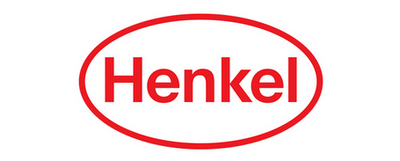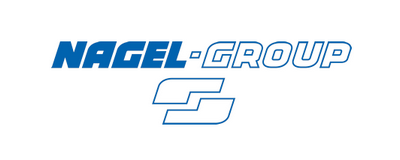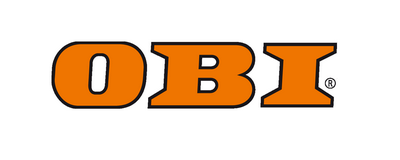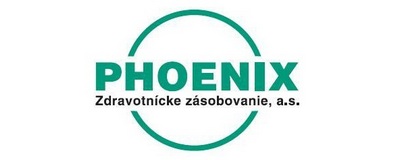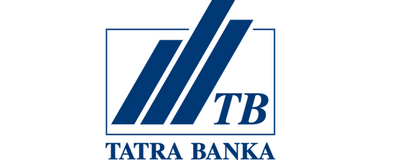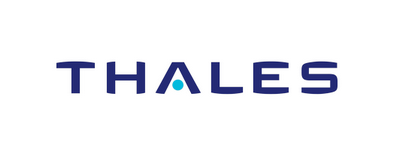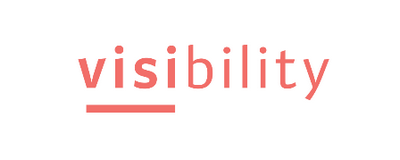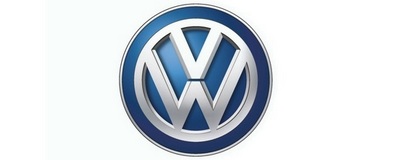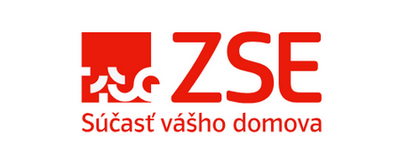 We have been working with LEXIKA s.r.o. since 2016. In particular, LEXIKA provides us with interpreting services from English, German, Polish and Romanian to Slovak and vice versa. They also provide us with professional translations of technical and marketing texts. In addition to high-standard translations, we appreciate LEXIKA's prompt handling of our orders, and professional and individual approach at favourable pricing conditions. We are very satisfied with our professional cooperation and with LEXIKA employees' approach to work.
SPIE Elektrovod
We have worked with Lexika to the complete satisfaction of all parties concerned for a number of years. Polite communication, a flexible approach and, most importantly, professionalism – these are the values that we highly value in our partnership. Our long-term cooperation has also brought further benefits, including knowledge of the difficult foreign technical terminology of the construction and power sectors in which SPIE Elektrovod operates. We look forward to further smooth cooperation.
Zuzana Staníková, Marketing & PR
Krúžky v škole
Lexika provided the translation of our teaching materials for lecturers and children. In addition to the high-quality translation and fast delivery, we appreciated the fact that they suggested the documentation be translated directly in the InDesign format, which saved us time and money on the processing of the graphic layout. For this reason, Lexika will be our definite choice in the future as well.
Ľubomír Tomko, director
Pioneer Hi-Bred Slovensko
We have a long-lasting professional relationship with Lexika. We appreciate the accurate translations of technical texts and their ability to deliver the required translation by the agreed time. If necessary, they can also translate more demanding topics or deliver a good-quality express translation.
Marek Jakubec, Product Manager
DuPont
As a major global producer of plant protection products, DuPont has used the translation services provided by Lexika to its utmost satisfaction in the scope of authorisation processes in a number of EU and non-EU countries for many years. The effective EU zone regulation model (Regulation EC No. 1107/2009) requires a significantly interactive approach, and despite English being the universal language in the field, the authorisation conclusions and assessments are drawn up strictly in national languages, which requires a high-quality and cross-cutting translation service.
Ivan Dostál, Product Manager
Banner Baterien
In 2014 Lexika provided us with the interpretation of professional technical training from German. On behalf of the customer and training participants, I would like to say that we were greatly satisfied with the professionalism and quality of interpreting.
Lenka Klučárová, Sales Assistant