Inspiring vendor managers: Takeaways from a conference
Simona Pralovska

18.10.2019
In the news
Reading time:

3

min.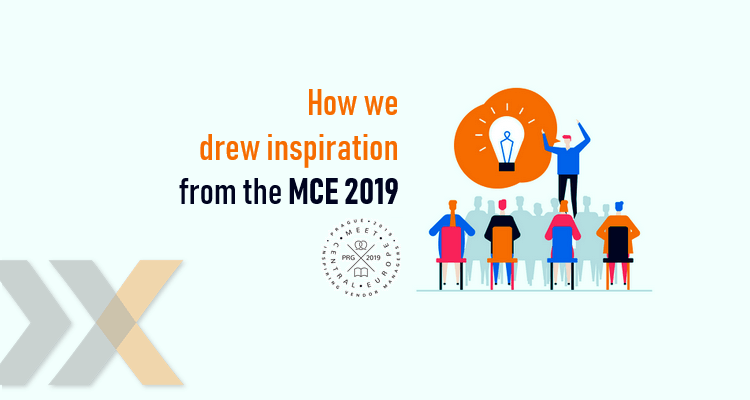 In the first half of October, the highly successful second annual Meet Central Europe conference was held and Lexika definitely couldn't miss the opportunity to be there! This year, we enjoyed the autumn sunshine in Prague, the city of a hundred spires.
The conference took place on the 10th and 11th of October. Once again, we met with other colleagues from our field, got to know new faces, and had the opportunity to share experiences from our work. At the same time, we gathered fresh ideas and got acquainted with modern trends in the translation industry.
Vendor managers, be inspired!
The topic of this year's conference was Inspiring Vendor Managers, and the opportunities to be inspired were plentiful indeed. Both conference days were chock-full of interesting lectures and discussions.
The first day took off with master classes followed by a brief glimpse into the future of the translation industry.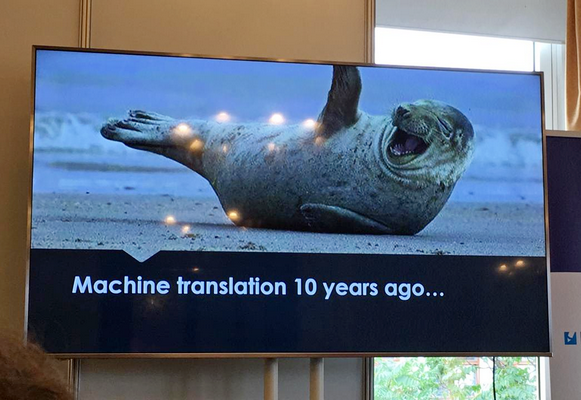 Other presentations were oriented primarily on vendor managers and the various aspects of their work affecting the quality of translation services.
We expanded our knowledge of how to establish cooperation with new translators and how to build mutually beneficial long-term relationships with them.
We gained a lot of inspiration from lectures focused on collaboration with translation students and on tips for how we can assist them in their future career development.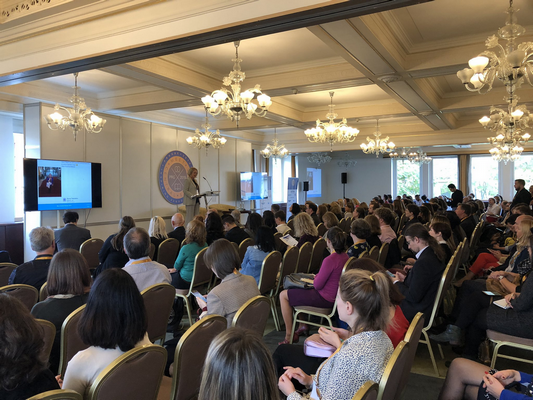 Linguists interested in CAT tools also learnt new and interesting information. They were able to learn several effective techniques for working with three different CAT tools. Our very own project manager Lukáš took on the challenge of presenting a talk about memoQ and its functions and did a wonderful job.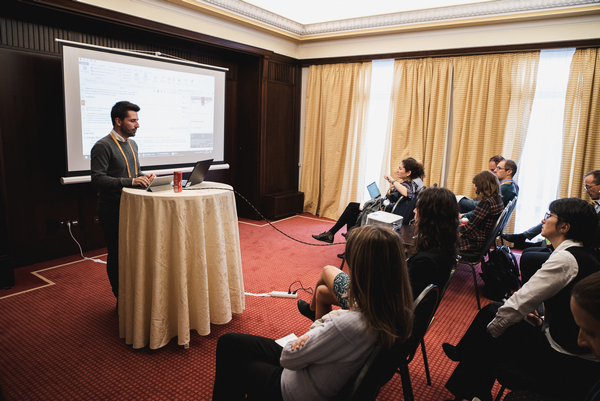 Opportunities for translators as well
Compared to the first year's conference, this year brought a new opportunity for freelance translators to meet with the representatives of translation agencies during a Job Fair on the first conference day. This way, translators were able to gain new contacts as well as get to know potential clients in person.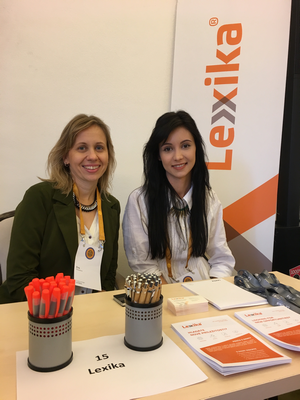 The organisers of the conference had translators in mind even when setting the agenda for the whole event, including topics that translators might find useful among the presentations: whether a presentation on CAT tools, or on how to present oneself in the online world and why one might want to do so. In addition, there were also lectures focused specifically on the area of translation, such as translation for EU institutions, subtitle translation, and transcreation. Also of interest were practical insights on how translators can cooperate and communicate successfully with translation agencies and other clients.
About the conference
The Meet Central Europe conference focuses on the languages of central and eastern Europe. Its goal is to enrich the participants' knowledge of the newest trends in the translation industry as well as to facilitate new contacts leading to successful long-term collaboration.
Four independent national associations of translation agencies share patronage over MCE:
It's hard to sum up all the experiences and knowledge we gained from the conference into a single article. The best way would be to experience it for yourself – we hope to see you next year at MCE 2020 in Innsbruck!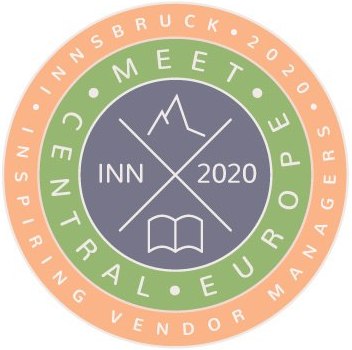 Do you like our blog?
Share it!