Japanese Translation and Interpreting
We provide reliable Japanese translation services, which is best demonstrated by our satisfied customers. They especially appreciate the quality of our translations, speed and reasonable price of translation and interpretation services.
Japanese translations are mainly required for business and marketing texts. English, German and French are the most frequent languages translated into Japanese. Of course, our Japanese translation services also include translations from Japanese into other languages, as well as certified translations of personal and official documents in both directions.
Why are we a reliable provider of Japanese translations?
We process each Japanese translation project in accordance with the client's requirements, respect agreed deadlines and make high quality our main focus.
We mainly provide Japanese translations of business and marketing texts, technical documentation such as instructions for use, maintenance handbooks and machinery and technical equipment installation manuals.
We are a preferred provider of translation services for our corporate clients. They appreciate our credibility, professionalism and the quality of delivered services.
The quality of our translations services is best demonstrated by our references. Many regional and global companies have been using our services since 1993. Over more than 20 years, we have provided them with tens of thousands of translation projects.
How do we do it?
Specialist translators
Japanese translations are always prepared by native speakers who are also experts in the given field. Our Japanese translators work in more than 120 specialisations and we carefully select the most suitable linguist based on the linguistic and terminological characteristics of the original text.
International standards
Our quality management system is certified and annually audited based on ISO 9001 which guarantees systematic processing of all requirements and compliance with the set procedures. We recommend translating texts in compliance with ISO 17100, and thus fulfil quality requirement for translators, reviewers and the complete translation process.
Modern technologies
We use modern translation tools which make the process of translation more effective and ensure a higher standard of quality thanks to consistent use of terminology and the possibility of reducing your translation costs.
Quality assurance
Although we use modern procedures and tools in the process of quality assurance, we still make sure that each translation is scrutinized by our quality controller and their sharp eyes. The aim of quality assurance is to check the consistent use of terminology provided by the customer, accurate revision and proofreading, graphic layout as well as meeting any specific customer requirements.
Interested in using our services?
Leave us a message with your requirements and we'll get back to you.
Japan – a country of new technologies, hard-working people and earthquakes
Known as the Land of the Rising Sun, nihon in Japanese (the Origin of the Sun), Japan stretches across nearly seven thousand islands. Nevertheless the main four are: Honshu, Hokkaido, Shikoku and Kyushu. Almost all of them are mountainous and their volcanic origin has caused numerous earthquakes.
The Japanese are a hard-working nation, they care about education and upbringing. This contributes to their huge economic power as well as low crime rate. But what do we know about their language?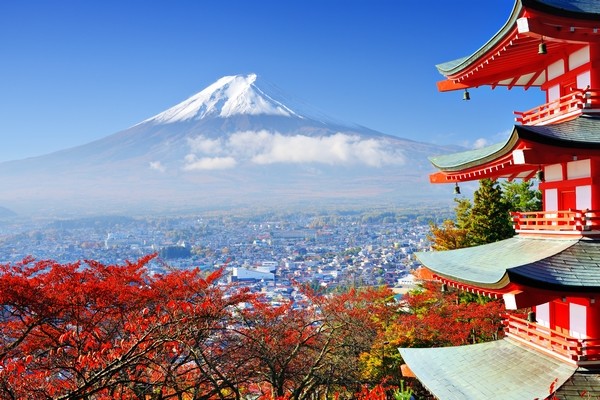 Perplexed history and great progress
The history of Japanese is rather complicated and there are several theories about its origin. According to one of them, Japanese belongs to the Altaic language family and shares the same language "predecessors" as Mongolian and Turkish.
According to another, it is possible to trace early Japanese back to the 2nd century b.c. when the Yayoi and Jomon cultures met. Because written Japanese didn't exist, in the 4th century people began using Chinese signs.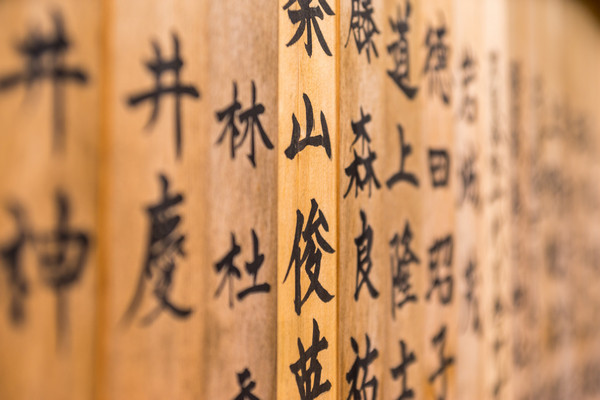 An important milestone in the history of Japan was the refusal of romaji. This "Japanese" Latin-script was promoted for example by the USA after World War II.
As there is a great number of homonyms in Japanese, the use of romaji would make it very complicated in an age of information technologies and technological progress all around the country.
In spite of that, the Japanese have been taught romaji at elementary schools up to now.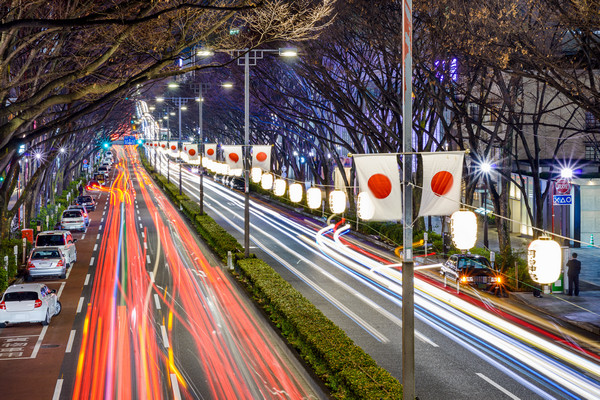 Is there anything easy about Japanese?
One may say that Japanese is a relatively difficult language to learn for an ordinary European. Despite the fact that verbs are not inflected, nouns don't distinguish gender and Japanese doesn't use any articles, it is an agglutinate language, i.e. affixes, suffixes and infixes are added to the root as in Hungarian. And memorizing the roots and various morphemes can be tricky.
Another nut to be cracked is intonation which can change the meaning of words and differ even in various Japanese dialects. It's not easy even for Japanese native speakers. They sometimes find it difficult to distinguish consonants or rather the sounds R and L in other languages. Compared to rhotic R, Japanese R is softer.
If you find Japanese complicated, don't worry. Basic phrases are very catchy. When you are served with rāmen soup or fresh sushi, you can give your thanks by saying arigatō. Pick up your sticks (hashi) and say itadakimasu, meaning something between "bon appétit" and expressing gratitude to the person who prepared the meal or grew the ingredients.