Slovak Translation and Interpreting
Our main objective is to provide reliable, quick and high quality translations at reasonable prices, as demonstrated by our satisfied clients. Since 1993, we have been here to translate for you into Slovak from English, German and other world and European languages. Of course, we are also able to translate from Slovak into other languages.
We provide official as well as general translations in a wide range of specializations such as economics, technology, law or medicine.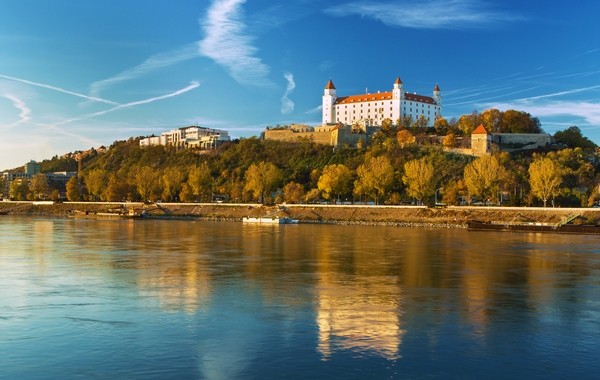 Reliable partner for Slovak translation services
Our priority is to provide translation and interpreting services of the highest quality and meet all the requirements agreed on with our clients, including delivery deadlines, the use of specific terminology and any other particular requirements as well as the selection of a translator who is an expert in the given field.
The most common specializations include the engineering industry, automotive industry, IT, finance, and employment documentation. Providing reliable translations in the field of medicine, chemistry or pharmaceutics is not a problem for us.
The most frequently translated texts in the fields mentioned above are business or employment contracts, and public procurement and tender documentation, instructions for use or various technical specifications.
Apart from translation and interpreting services, we also provide graphical corrections and formatting according to our client's requirements and the purpose of the translation required.
The consulting services relating to your translation projects are free.
How do we do it?
Expert Slovak translators
Slovak translations are always carried out by experts in the given field. Our translators specialize in more than 120 fields and we always select the most suitable linguist from the point of view of language use and terminology to best suit your requirements and needs.
Quality tested by international standards
LEXIKA translation company guarantees systematic processing of all requirements and compliance with procedures according to the ISO 9001 standard by using a certified system of quality management that is audited each year. We recommend you have all of your text translated in compliance with the requirements of the ISO 17100 standard. Texts translated in such a way guarantee the implementation of demanding requirements on our translators, reviewers, proofreaders, and the entire translation process.
Modern technologies
We use modern software translation tools to increase the efficiency and quality of the translation process. They ensure a consistent use of terminology and may reduce translation costs to some extent.
Quality assurance
Each translation is reviewed by an experienced expert who works with the assistance of modern software tools. Such quality assurance verifies the correct use of terminology defined by the client as well as all revisions, spelling corrections and proofreading. We focus on our clients' special requirements as well as on graphical layout.
Interested in using our services?
Leave us a message with your requirements and we'll get back to you
Fight for codification
Slovakia can be proud of its beautiful nature as well as the beautiful Slovak language.  Although considered one of the "minor" languages spoken by approximately 7 million people; it is a language with a rich history.
An important chapter in the forming of the Slovak language is the arrival of the Saints Cyril and Methodius in 863 AD and the Old Church Slavonic. Later on, it was the Czech and Latin languages that prevailed in the territory of present-day Slovakia.
The first codified version of literary Slovak, known as Bernolák's standard, was established in 1787. Anton Bernolák based the language on the Western Slovak dialect.
The basis of a literary Slovak language that is used today was established by Ľudovít Štúr in 1846. Martin Hattala's grammar reform followed and literary Slovak was soon used in the written works of many authors.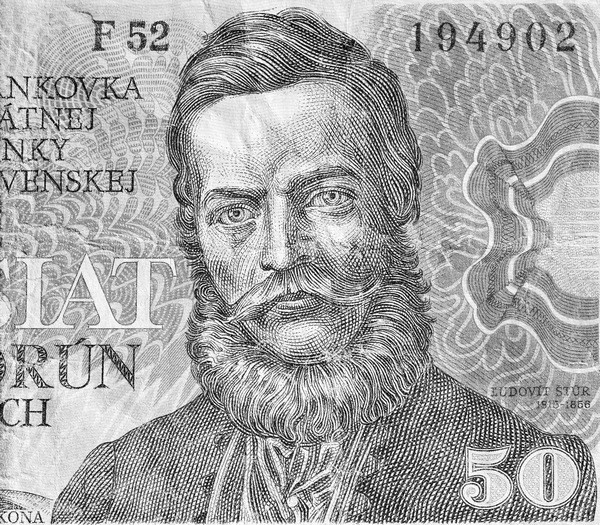 Mutual intelligibility
Slovak is a member of the Indo-European languages and belongs to the West Slavic language group, together with Czech, Polish, and Sorbian. Therefore these languages are more or less intelligible. The mutual intelligibility of Slovak and Czech languages allows using Slovak in legal acts in the Czech Republic.
Slovak is considered as the most comprehensible language for the speakers of other Slavic languages as well, and is thought to be the Slavic "Esperanto".