Latvian Translation and Interpreting
The best verification of the quality and professionalism of LEXIKA's services is our clients' satisfaction. They especially appreciate that we are helpful, deal with their requirements rapidly, and offer a reasonable price for translations from Latvian.
We translate texts from Latvian for clients from neighbouring countries and from around the world. Apart from contracts and technical guidance, we'll also gladly translate official documents from and into Latvian.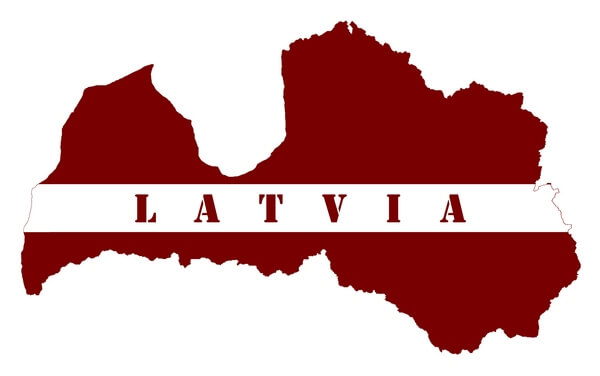 Why choose LEXIKA for your Latvian translations?
For LEXIKA, client satisfaction is of the utmost importance. We analyse every requirement minutely so that we can focus even on the smallest details. We pay attention to meeting the set deadlines and delivering translations of the best possible quality. The quality of our translations from Latvian to Slovak and vice versa is guaranteed by our clients' testimonials.
LEXIKA has been active on the translation market since 1993. During the 25 years of our activity, we have provided tens of thousands of translations including translations from and into Latvian in combination with English, German, and other European and world languages.
Most frequently we translate legal and marketing documents from Latvian, but we can reliably provide specialised translations from fields like technology and medicine.
For our clients and those interested in our services, we provide free consultations regarding translation and interpreting.
How do we do it?
Professional translators
At LEXIKA, we pay attention to verifying the language competence, experience, and specialisations of our translators to be sure that they meet the substantial demands of ISO 17100.
Quality defined by international standards
Our quality management system is certified according to ISO 9001 and is annually audited. This guarantees the systematic processing of all requirements and compliance with the set procedures.
Every text should be translated according to ISO 17100 in order to ensure the qualification requirements for translators and reviewers.
Modern translation technology
To increase the quality of the translation and to speed up the translation process, LEXIKA uses modern translation software tools, which make the work of our translators easier and more efficient.
Thorough quality assurance
We do a quality assurance check on every translation to verify the correct employment of translation procedures, including all revisions, spelling corrections, proofreading, and compliance with any specific client requirements. At the same time, we ensure that the client defined terminology is used. Apart from modern translation tools, quality assurance is done by an assessor, whose watchful eye finds any imperfections.
Interested in using our services?
Leave us a message with your requirements and we'll get back to you
In the Paris of the East they speak Latvian
Did you know that Latvia, the northernmost of the Baltic countries, is called the Paris of the East? Its capital, Riga, is particularly well-known for its colourful and rich architecture.
If you visit Latvia, you'll no doubt hear Latvian as well as Russian, because only 60% of Latvians actually speak Latvian. The rest of them use Russian as their official language.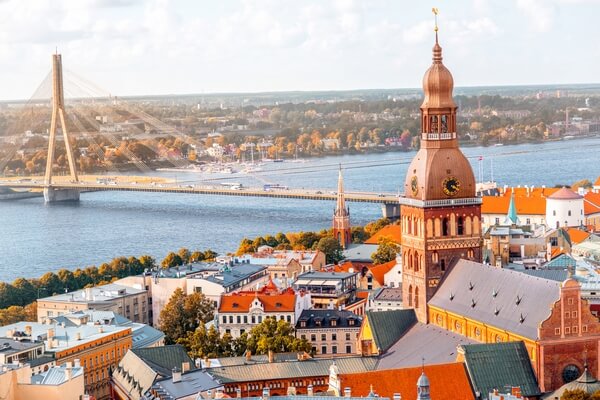 Counting the days of the week
Another interesting fact is that the days of the week are counted in Latvia, literally. Monday is "the first day", Tuesday "the second day" and so on until "the seventh day".
Latvian belongs to the Indo-European language family, specifically to the Balto-Slavic group. It is very similar to Lithuanian.
It is an official language in the Republic of Latvia and it's used as a language of diaspora in the USA (about 100,000 people), the Republic of Ireland (about 50,000 people), Great Britain (around 40,000 people), Canada and Brazil (about 28,000 people), Russia, Australia, New Zealand (about 20,000 people), and also in Lithuania, Estonia, Ukraine, and Belgium.  Overall it's spoken by almost 1.7 million people.
Latvian has three dialects: Livonian, Upper Latvian, and Middle dialect, which is the basis of standard Latvian.
As for typology, Latvian is classified among the inflected languages. It has seven grammatical cases and two grammatical genders – masculine and feminine.
There are no articles in Latvian, but adjectives can take a definite or indefinite form. Stress is usually placed on the first syllable. Latvian uses the Latin alphabet with 33 letters.