LEXIKA at memoQfest 2019
Lukáš Slovák

10.07.2019
In the news
Reading time:

3

min.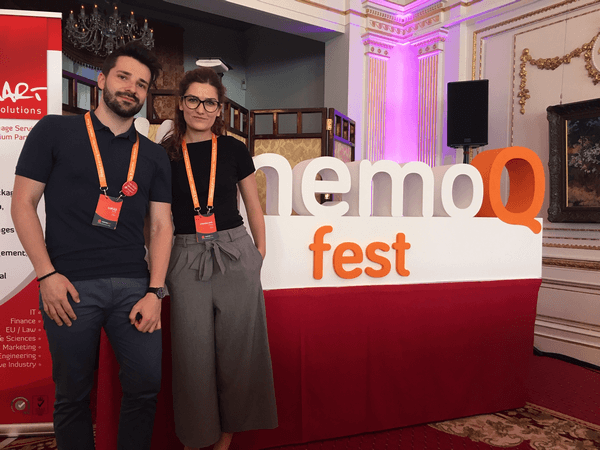 With the aim of constant improvement and innovating our services, we attended the 11th memoQfest that took place in sunny Budapest.
LEXIKA joined this year's memoQfest conference – a meeting place for language service providers, their clients, freelance translators and interpreters, as well as other language enthusiasts. The event took place from May 29 to 31, and started with workshops of memoQ master classes.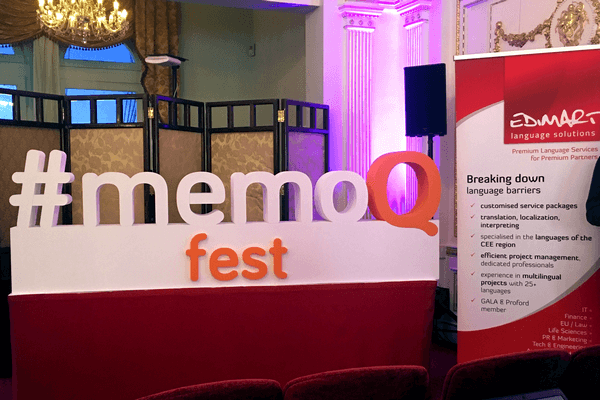 Almost 20 workshops were dedicated to freelance translators, project managers and software engineers. We learned to better navigate through the advanced functions of the memoQ CAT tool, and took a closer look at the technical side of things – data analysis, processing of complex files and file formats, and machine translation. Various localization experts provided us with the latest information from the world of game and audiovisual translation and we also looked into GDPR and ISO standards, and learned more about maximizing our effectiveness in project management.
The 11th memoQfest also offered interesting talks and panel discussions from various professionals, mostly from the language and marketing industries. Doug Lawrence, an expert in strategy consulting, sales training and international communications, based his keynote speech on the integration of social media, localization and translation, and the current trends that play a role in these sectors. Artificial intelligence was also one of the primary topics of the conference. In the second keynote, Jost Zetzche, a well-known translator, writer and sinologist, told us why translators are going to be the ones to turn off the lights in the office after everyone else has long gone home. He also brought us up to speed on advanced technologies which will be available to language professionals in the future.
The presentations also focused on the practical side of "all things memoQ", and situations where effectiveness could be improved when dealing with terminology, translation memories, and machine translation. Mastering these situations means improving cooperation between clients, LSPs and translators while ensuring the highest standards and the most demanding criteria are met.
Miklós Urban, Senior Solutions Architect (memoQ, RWS Moravia), took the floor to present possibilities of utilizing machine translation in memoQ. Urban also emphasized the need of deep data analysis, which can prove useful for clients and translators alike. Language corpora and terminology management were the primary points of Angelika Zerfass (translator, language consultant), Jean-Marie Guyot (CEO of Kevrenn), James and Kaori Myatt (founders of the France-based Japanese LSP Word Connection) and others.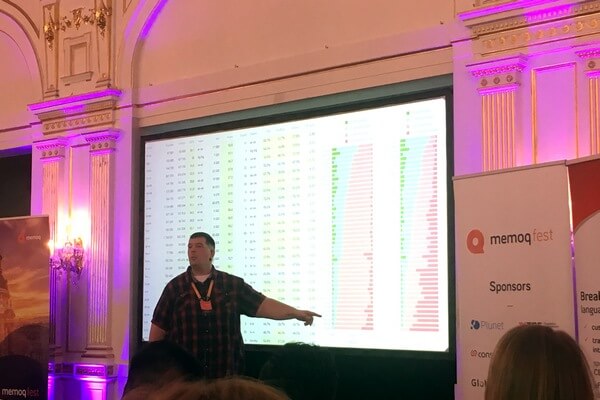 Katalin Hajós (CEO of A Lex Expert) explained the functionality of CASSIS (Computer Assisted Interpreter System) in her gripping presentation, aimed primarily at interpreters. The CASSIS tool is constantly being improved, and thanks to a combination of voice recognition and predictive translation utilizing translation memories and glossaries, it can considerably enhance the performance of interpreters and reduce their workload.
Ágnes Kmilcsik (translator, auditor) showed us how helpful memoQ can be if you plan to undergo an ISO 17100 or ISO 9001 certification audit. MemoQ's automated processes and project tracking capabilities enable LSPs and translators to safely and easily prepare for the auditing process.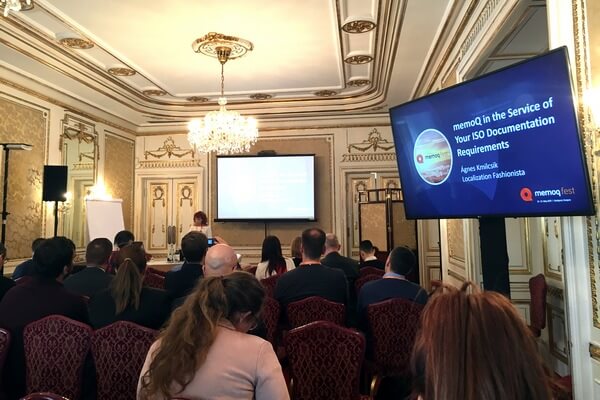 The conference would not have been complete without the participation of members of memoQ's leadership team and board members – Norbert Oroszi, Brúnó Bitter and Peter Reynolds. Their 2019 memoQ Progress Report highlighted memoQ's successes over the year and touched upon plans for the future. MemoQ's software specialists then went into more detail, with presentations aimed at project managers and translators, who will surely make good use of the newly planned functions of the software.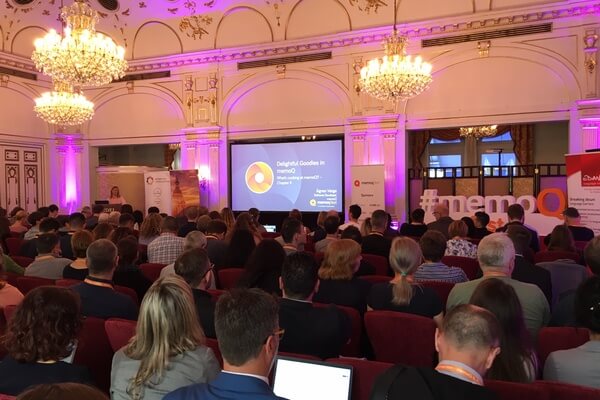 The rich conference programme was complemented by plenty of networking, gala evenings and a tour of Budapest. This year, the conference planners managed to surprise the attendees and booked the prestigious Museum of Ethnography and the Hungarian National Museum as the gala venues.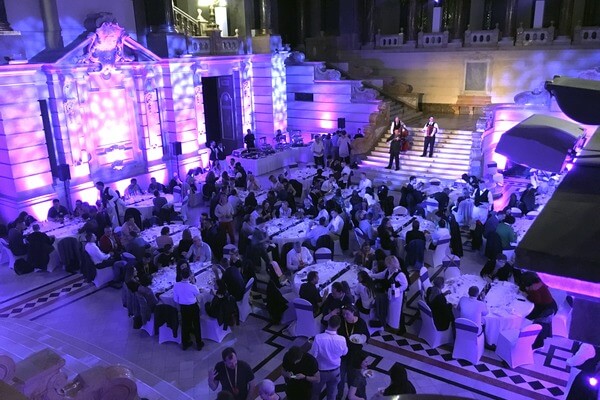 Do you like our blog?
Share it!