Arabic Translation and Interpreting
LEXIKA translation company delivers reliable Arabic translations of identity and official documents from English, German and other world and European languages. Of course, texts can also be translated from Arabic into other languages.
The most requested Arabic translations include the translations of identity and official documents, and the translations of technical documentation and business documents are also provided to equal quality.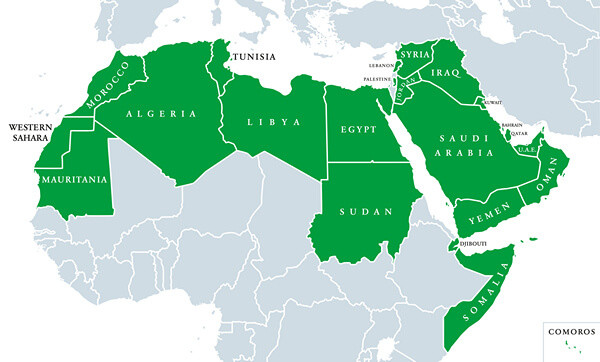 Why is LEXIKA a preferred supplier of translation services?
All translations are processed strictly according to the agreement made with the client and in compliance with the established deadlines. High quality translation and interpretation services are our main concern.
Our Arabic translations include primarily the translation of identity and official documents, diplomas, business texts, and technical documentation.
We mainly translate business and employment contracts, public procurement and tender documentation, company regulations and other business or dispute documentation, so the Arabic translation services we provide most frequently cover fields such as economy, finance and law.
Translations of technical documentation and professional technical texts mainly include instructions for use, maintenance manuals, machinery installation  and technical equipment handbooks.
We are a preferred supplier of Arabic translations into various world languages as well as the languages of Central and Eastern Europe for demanding corporate clients. This fact speaks of our credibility, professionalism and the high quality of the services we provide.
The quality of our interpretation and translation services is best shown by our references. Many regional and global companies have used our services since 1993. We have supplied them with tens of thousands of translation projects over more than 20 years.
How do we do it?
Specialist translators
All texts are translated by experts in the given field. Our translators work in more than 120 specialized fields and the most suitable linguist from the point of view of language use and terminology is selected for each translation job.
International standards
Since 2009, our quality management system has been annually certified and audited according to the ISO 9001 standard, which guarantees systematic processing of all requests and compliance with the procedures. We recommend you have all your text translated in compliance with the ISO 17 100 standard, and receive the high quality requirements placed on translators, reviewers, and the entire translation process.
Modern technologies
We use modern translation tools to make sure that the translation process is more effective and in line with higher quality standards due to consistent terminology and the possibility of reducing your translation costs.
Quality assurance
Although the latest software tools are used in the process of quality assurance, we always make sure that each translation is reviewed by an experienced expert. The quality assurance process verifies the use of terminology defined by the client and the correct use of translation procedures including all revisions, spelling corrections, proofreading, and our client's specific requirements. We also pay special attention to the graphical layout.
Interested in using our services?
Leave us a message with your requirements and we'll get back to you
Arabic around us
The contribution of the Arabs and of the Arabic language to the modern world is diverse due to various discoveries, literature, religion and language, of course. Did you know that the ten digits are called Arabic numerals, because Arabic mathematics made them popular, and that words like coffee, algebra, tariff, alcohol, hazard and many others are of Arabic origin?
Compared to other languages, Arabic is special due to the scope of its use. It will make you understood not only in the 22 member states of the Arab League, but also outside of the Arab world. It is the official language of 27 countries, one of the six languages of the UN, and has approximately 420 million speakers. But how did Arabic become so prestigious?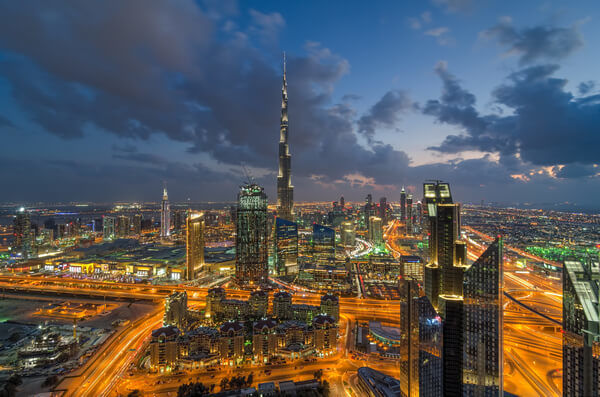 Language of poetry, Islam, and business
From the 6th century on, it was the literary creation that strongly influenced the development and the spreading of this Semitic language. A century later, with the birth of the Quran and the subsequent expansion of Arabs and Islam, the Arabic language strengthened its position in a large part of the world.
Thanks to the great number of Arab intellectuals, mathematicians, businessmen and owing to their discoveries, Arabic played an important role during the Middle Ages in Europe. We owe Arab translators for saving many classical works of literature.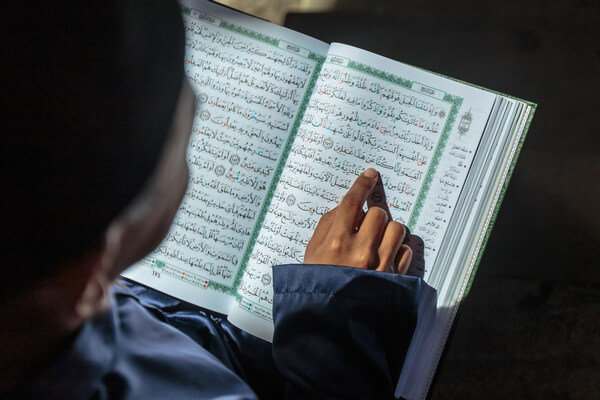 Learning to write in Arabic is easy
Arabic is an introflective language, which means that the roots of the words are modified by conjugation and declination. They mostly comprise three consonants and make learning easier to some extent. To give you an example, the k-t-b root refers to writing or marking.
So if you are familiar with the word kutub, which means books, and spot a word with the same root, e.g. miktāb, which means typewriter, you can identify it according to the root and remember it more easily.
Arabic grammar is considered to be one of the most difficult and learning Arabic gets even more complicated due to the Arabic writing system and its right-to-left script or the use of letters unknown in European languages. Either way, practice makes all this manageable.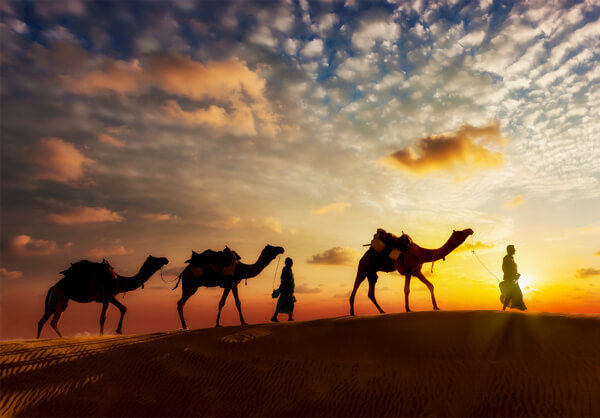 Arabic grammar
Problems may arise if you wish to speak and to be understood. That is to say that a phenomenon called diglossia prevails in the Arab world. Apart from the standard Arabic used in official dealings, there are multiple dialects used in everyday communication. They differ in the pronunciation of speech sounds, in the vocabulary, and even in grammar.
So even if you were an advanced user of the literary language, it is most likely that you would not be able to make yourself understood at a Cairo marketplace.