Online Security: Which translator should I use?
Simona Pralovska

30.11.2021
For Customers
Reading time:

1

min.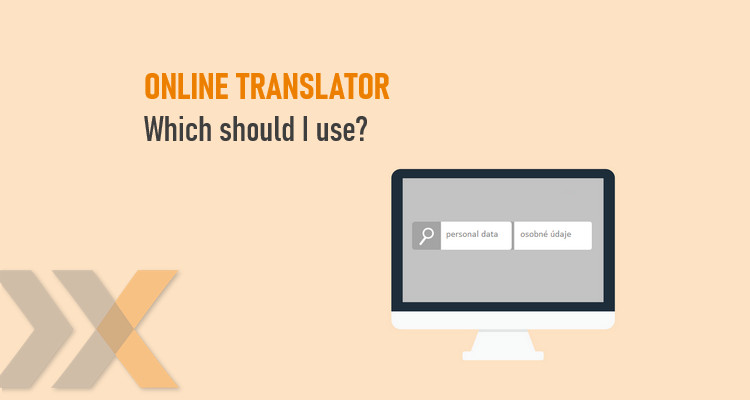 The last article in our Online Security series deals with the notorious Google Translate and other free machine translation services—routinely called online translators.
As you've likely already guessed, we will not discuss the translations' quality but rather their safety.
Pitfalls of online translators
Entering text into a free online translator de facto permits the operator to use the information as they wish (subject to their terms and conditions).
You may remember the infamous data leak that struck translate.com. The texts that users entered into the translator later appeared among the Google search results.
This is also why we here at Lexika give wide berth to public and unpaid machine translation services.
Which machine translation services should i use?
For casual translations, we recommend the eTranslation service provided by the European Commission. It is currently free and you only need an account to use it. They even email you the translated texts.
Some popular but paid-for translators exist, such as Microsoft Azure Translator and Google Cloud Translation. For one million translated characters you will pay under €20.
SYSTRAN and RWS (formerly SDL) also offer products.
Each of these provides free trial versions.
Even though these translators are relatively safe, we recommend always carefully considering what information you provide them.
Do you like our blog?
Share it!