How we replaced Christmas cards with a greener version
Simona Pralovska

30.01.2020
About Lexika
Reading time:

1

min.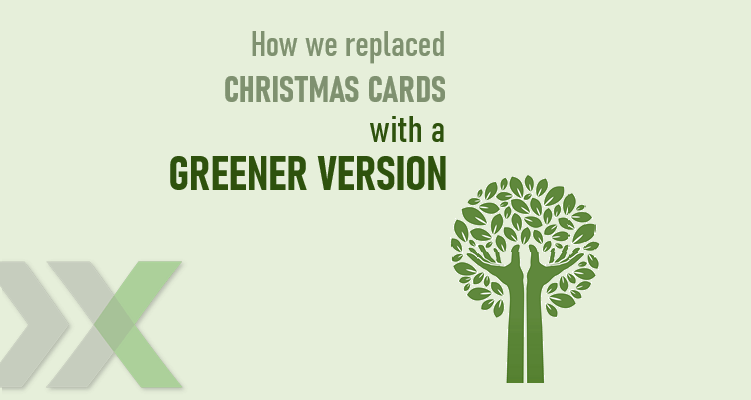 Reading time
1
minute
Every year, just like many other companies, we rack our brains over what to give our clients to thank them for their year-long cooperation.
At this time of year, cards and little somethings pile up and mostly end up unused in a drawer. That's why we've been playing with the idea of an unusual and exceptional gift that would also do some good.
We considered several alternatives, eyeing up various organisations and associations engaged in different activities. Joining the zero-waste office project in autumn helped us decide. To thank our clients for their cooperation in 2019, we symbolically gave them trees in the Vlčia nature reserve in Slovakia.
Why trees?
During Christmas time, we're overwhelmed by ads which convince us to buy our close ones this and that because it's just what they want and need… Well then, we'll leave that to Santa. ?
But what everyone really needs is a healthy environment, green spaces, and fresh air. That's why we decided to replace this year's Christmas cards with our greener version.
Thanks to our clients, we've contributed to the enlargement of the strictly protected area in the Čergov mountains in eastern Slovakia and a better environment for everyone.
The cherry on this green cake is that you can visit the Vlčia nature reserve anytime and absorb the delightful atmosphere only nature itself can create.
The next time you go there, send us your pictures of this beautiful spot in Slovakia. 🙂
Do you like our blog?
Share it!