Port, cork and Cristiano Ronaldo. Welcome to Portugal!
LEXIKA

17.07.2018
Meet the World with Lexika
Reading time:

4

min.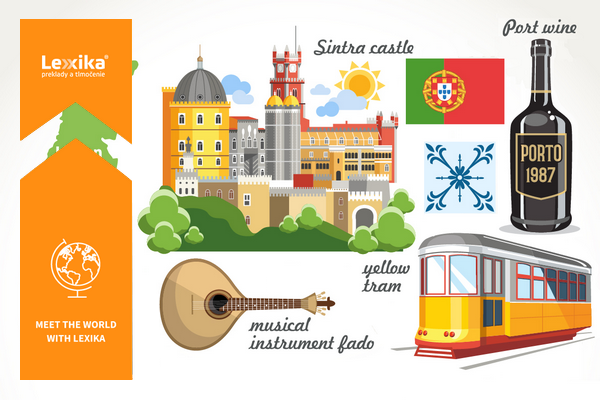 What's the first thing that pops into your mind when you hear "Portugal"? Is it football, wine, beaches or perhaps having a cup of tea? Each is typically Portuguese and we, needless to say, could not have missed out on any of it. So read on.
A famous Portuguese football player, Cristiano Ronaldo, is familiar to both sport lovers and those who do not care about football at all. This handsome young man has repeatedly been awarded the FIFA Ballon d'Or for being the best men's player, as well as the Golden Shoe for scoring the most goals during a single European club season. As the Portuguese captain, he also won the UEFA European Championship in 2016. Nowadays, he is the star of the Italian football club Juventus and therefore a source of enjoyment for his fans, especially from Italy.
Another symbol of Portugal is port wine. This eternally popular drink is produced from grapes growing along the Duoro river, which flows through the city of Porto. It is the city after which the wine was named. Port is a red fortified wine to which additives and flavourings with an extra amount of alcohol are added. Sometimes, it is also labelled as dessert wine. Thanks to the European Union, which ensured that the "Porto" label, including its origin-indicated trade mark, can only be borne by Portuguese products, the originality of port wine has increased even more.
An unavoidable part of this wine is a high-quality cork, used not only to seal port wine but nearly half of all wine bottles around the world as well. And Portugal itself is the world's greatest producer of corks. Cork oaks cover more than 7 thousand square kilometres and up to 30 thousand corks are made daily. The whole secret of cork success and uniqueness lies in the fact that the cork oaks' bark can only be stripped off once in 9 years so as to give the trees enough time to regenerate.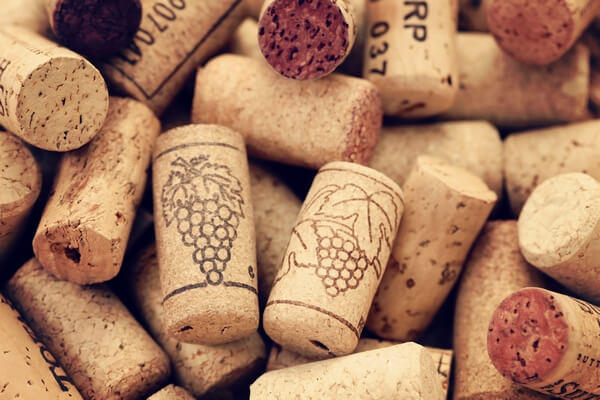 Pilgrimages, food and beaches
Are you considering a holiday in Portugal? There is simply no way to get bored when staying in this unusual country. It really suits all tastes and preferences. A well-known pilgrimage, Fátima, for example, is visited by hundreds of thousands of pilgrims every year. And we are talking about a "small village only", which was not that much of a curiosity in the past. It has become known, however, for three little shepherds who saw the Virgin Mary appear there. The place means as much to Catholics as Mecca does to Muslims.
Another must-see place is Lisbon. Its historical monuments in harmony with modern architecture will leave every visitor with an unforgettable experience. The capital of Portugal is the second oldest city in Europe and is particularly famous for its narrow streets above the Tagus, as well as for the Belém Tower, which is the symbol of the city. In Lisbon, tourists also enjoy the city's yellow trams. What is also worth seeing, apart from Lisbon, is the medieval town of Sintra, listed among UNESCO's World Heritage Sites, and the third largest city of Coimbra, known for Portugal's most prestigious university.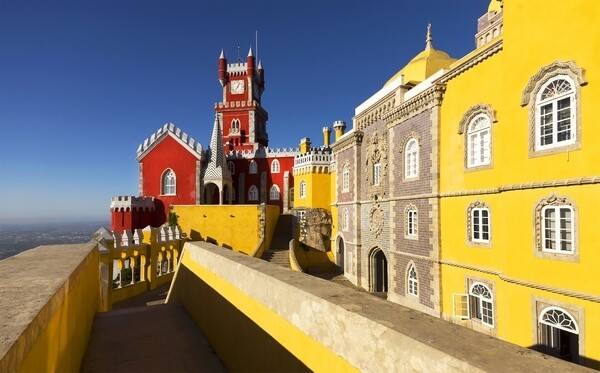 What is more, Portugal offers excellent cuisine, which is quite affordable compared to other countries. Its traditional culinary delights include pork, different types of soups, cod and seafood. You can enjoy delicious seafood on the islands and beaches as well, both being an inseparable part of Portugal. One of the most famous islands is Madeira, also called the flower island or the botanical treasure by the locals. Another hotspot is the Algarve, where tourists can enjoy beautiful clean beaches and majestic cliffs. Legend has it that the locals can swim in the sea 364 days a year. Well, this comes as no surprise – after all, Portugal's coastline is 800km long.
Some More "Bests" of Portugal
Portugal is a country with a rich history, a diverse culture and a fabulous flora and is characterized by various interesting aspects, discoveries and stories. One of them is the tradition of tea drinking, seemingly English. The truth, however, is completely different! This habit was brought to England by its queen, Catherine of Braganza, who was married to King Charles II. She was born in Portugal and after coming to England in the 17th century, she continued the daily routine of Portuguese nobles – the drinking of tea. Since then, of course, England has been associated with this tradition...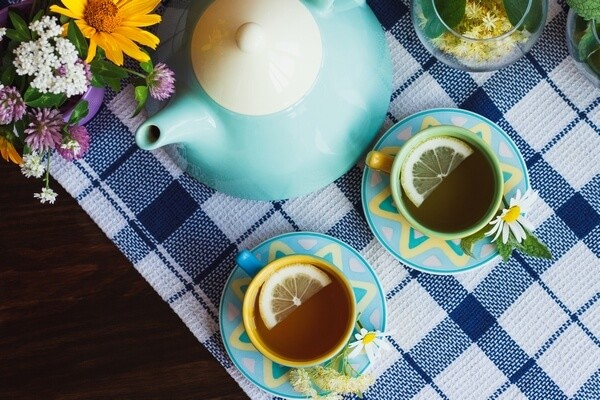 Another "best" is the fact that Portugal is historically the oldest state in Europe, established in 1139. The alliance which Portugal has signed with England is the oldest one in history and has been valid since 1373. Lisbon, for example, houses the oldest bookstore in the world. The Bertrand Bookstore was built in 1732 and has been open since. Besides, the Portuguese can be proud of themselves for having been the first colonial power to put an end to slavery. Additionally, the longest bridge in Europe can be found there. It is 17 kilometres long and bears the name of the famous voyager Vasco da Gama.
If you ever visit Portugal, enjoy it to the fullest, as not even this whole article could ever be enough to describe the countless interesting experiences it offers to its visitors. You simply have to see and experience it for yourself!
Do you like our blog?
Share it!