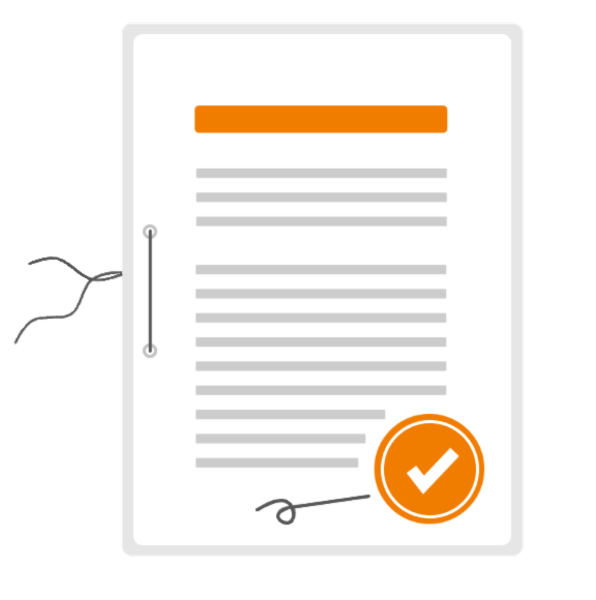 Certified translation in over your head?
CASE STUDY
---
Over 500 files of documents in both electronic and printed formats intended for certified translation. How can they be sorted, systematised and all in a single week?
The client:
An agency arranging higher education in the EU for third country nationals.
In addition to an application, the applicants must submit personal documents and educational records to prove their eligibility to study.
What we delivered:
Document sorting
Certified translation from English
Detailed check of the translated texts
Pairing original documents with their scans
Certified translator assistance for printing and finalisation
Communication with and delivery to the document recipient
language pair
English
> Slovak
upwards of
2,000
standard pages
specialisation
personal
documents

file formats
PDF
hard copy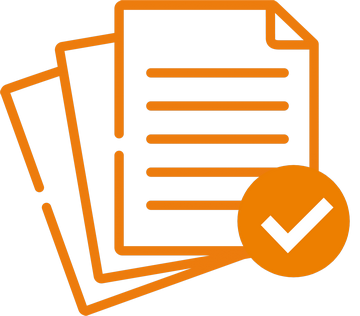 CHALLENGE #1
Numerous unsorted documents
So that we could start working immediately, the client sent more than 500 files of scanned documents that needed sorting, with the hard copy delivery scheduled in one week.
THE SOLUTION: The first step was sorting all of the documents. Afterwards, we identified issues within the documents, including illegibility, poor scans or missing sections.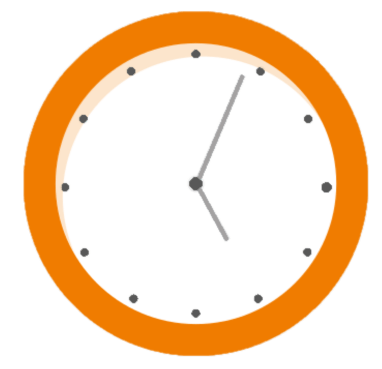 CHALLENGE #2
A tight deadline
The applicants needed to meet the submission deadline. So we had one week to deliver every certified translation.
THE SOLUTION: We assembled a team of certified translators and distributed the files among them. The files belonged to different students, so the translation inconsistency risk was low. In order to efficiently allocate time, we had the translators submit electronic versions of their translations for on-the-go check.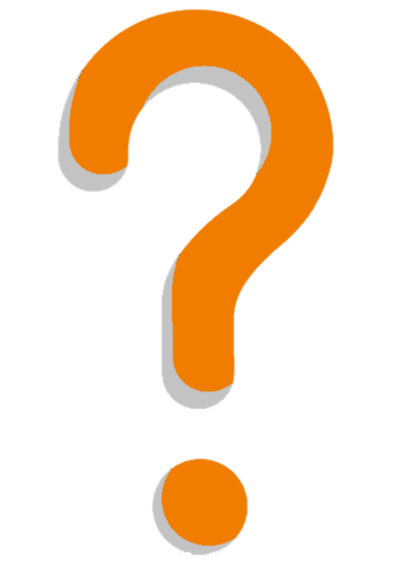 CHALLENGE #3
An unexpected issue – the printed documents differed from their electronic versions
When the client sent the printed versions of the documents for translation, we noticed that they differed from the previously received electronic documents.
THE SOLUTION: We had to sort every document once again. Then we paired and compared them with the translations. Finally, we updated any inconsistent section translations.

CHALLENGE #4
Finalising the materials right before the deadline
Monday was the deadline for submitting everything. The client sent the last of the hard copies on Friday.
THE SOLUTION: The project team and the translators paired the remaining documents, and then checked and amended the new translations over the weekend. Everything was ready on Monday morning. Every translation was accepted by the Slovak institutions.