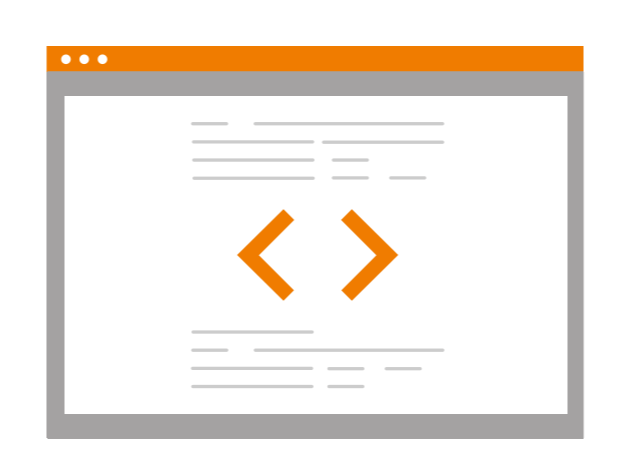 Better B2B segment services thanks to quality software localisation
CASE STUDY
---
Software localisation is a complex process requiring customised solutions. For each piece of software, various parts are translated that must be user-friendly throughout. What is the key to achieving this?
The client:
One of Slovakia's largest telecommunications operators.
They were launching a new communication platform to improve their B2B client segment services.
What we delivered:
A specialised translation team
A custom-made termbase
Translation speed and quality monitoring
Consistent terminology assurance
Coordinating the team of translators and proofreaders
language pair
English
> Slovak
upwards of
3700,000
words
file formats
XML
PHP files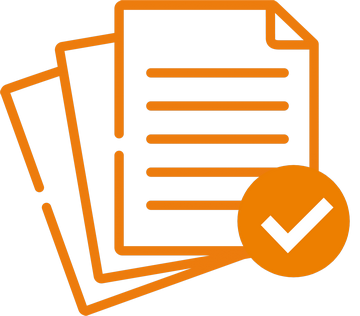 CHALLENGE #1
Consistent texts across the software
Creating a user-friendly platform requires consistency in the translation and terminology across the board.
THE SOLUTION: Following the initial product analysis, we created a term base for the client. Individual terms needed to be approved prior to the project start, as further terminology changes could delay the project and cause it to be overpriced.

CHALLENGE #2
Reliability and availability at all times
Queries and communication from both the client and translators needed to be managed throughout the project.
THE SOLUTION: Two project managers coordinated the project. This ensured continuous availability even in unforeseen circumstances.

CHALLENGE #3
Coordinating a complex translation
The client required localisation of the user and administrator interface, the virtual assistant and other web portal aspects.
THE SOLUTION: The CAT tool was crucial. It enabled advance preparation of the content, exclusion of unnecessary strings, extract the terminology, evenly split the workload among the team, track progress and monitor quality.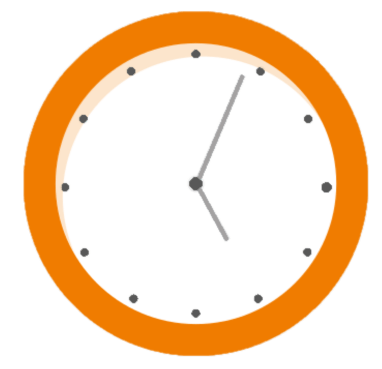 CHALLENGE #4
A hard deadline
We had two months to localise the entire interface. The client had no room for delivery errors so that they could launch the platform as planned.
THE SOLUTION: We selected an experienced team of translators and editors for this project. Our term base allowed us to deliver a consistent translation even under these circumstances.
---
WHAT THEY SAID ABOUT US...
"Our previous vendor was inexperienced, and we had to explain and correct mistakes regarding basic concepts and the Slovak telco terminology, thus taking up time and effort we could have better utilised.
The kick-off meeting with Lexika and the term base approval process were clear signs that we had made the right choice. The entire localisation was delivered on time and in excellent quality."
B2B Segment Manager